Looking for top-notch real estate in Ogun State? Look no further than our prestigious government-approved company. We're proud to be the unrivalled leader in the region's real estate sector.
Our company strives to maintain its position as the top leader in the competitive real estate industry of the region. We are renowned for our unwavering commitment to excellence and reliability that our clients can always count on.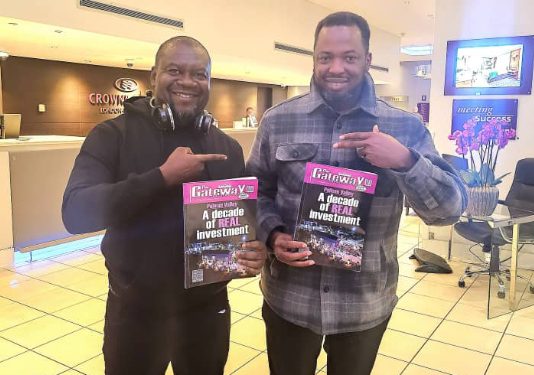 Pelican Valley boss, others billed for business networking event in London
As part of efforts expected to boost diasporan remittances, many Nigerians in the United Kingdom will converge on Crown Plaza Hotel, London for the Avenue Impact Winner Ball slated for December 3rd.